This week all of the schools in our district are going to celebrate Attendance Week! We will talk everyday about why coming to school is important. We will also be having a competition to see what school has the best attendance. Make sure you come to school every day so our school has a chance to win! Don't forget- you need to be here everyday next week! See you Monday!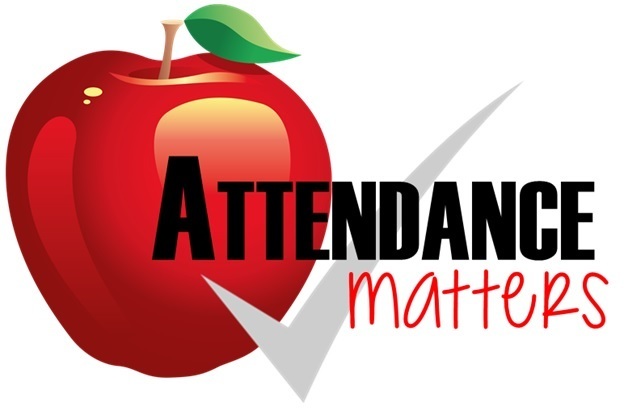 Design it! Build It! a Title 1 Sponsored Event for the family will be held on Thursday, September 15, 2022, from 5:30 - 7:00 pm. Join us for a fun-filled evening designing and building structures and your own ice cream sundae. Based on the book "Iggy Peck, Architect" this come and go as you are able to attend event is sure to bring smiles to the entire family! This event is free to the students and families of Ashgrove Elementary.
Parents... If you need registration support, we will happily help you at Open House Tonight!
It is time to register your student for next school year. You can do so by logging in to the PowerSchool parent portal at
https://ps.fremont25.org/public
Once logged in, select "Forms' along the left side of the screen and complete all the forms under the "General Forms" tab. If you have multiple students, make sure to select each of them (listed at the top of the screen) and fill out their forms. Of special note, please ensure the accuracy of the contacts listed on the Address/Contact Information Update form. If you need additional help, please call the school.
Fremont 25 is still hiring for the 2022-2023 school Year! Food Service workers and Bus Drivers, Bus Aide, and Paras needed!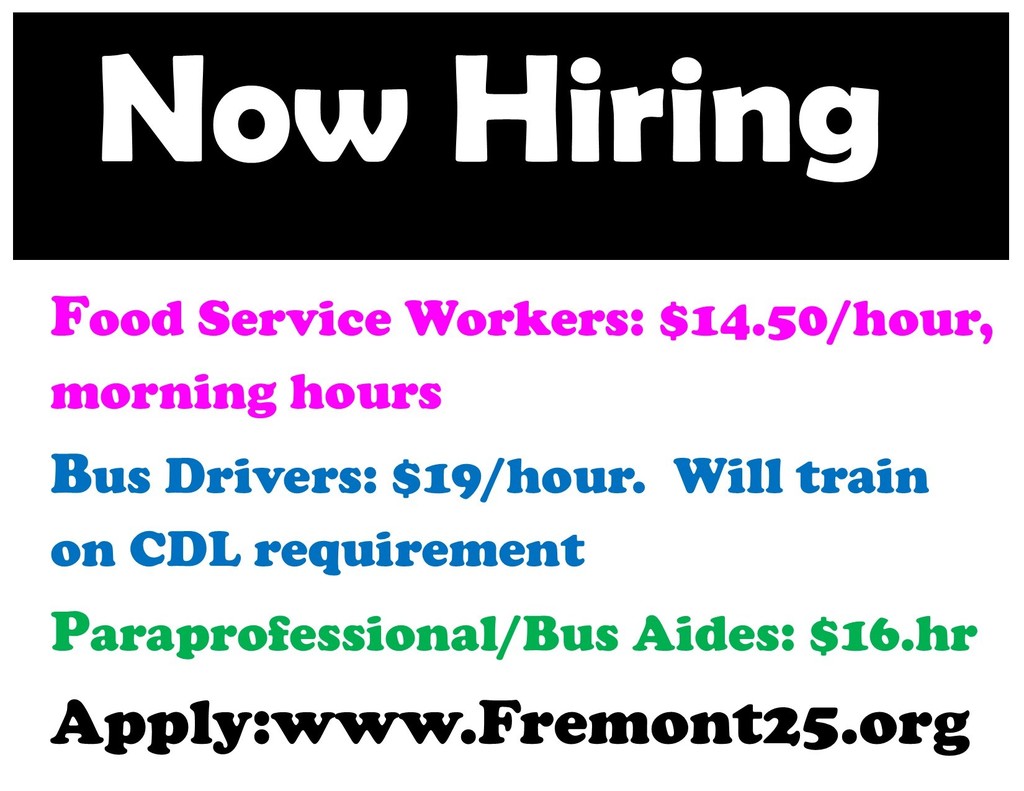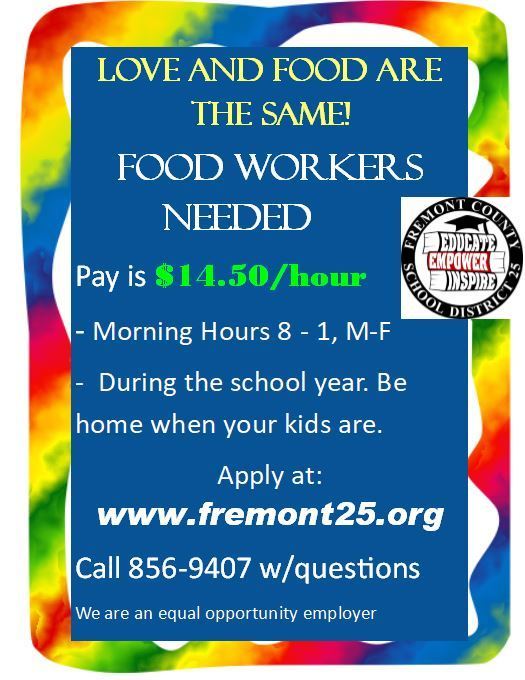 Open house is Thursday August 18th, 4:00 pm to 5:30 pm!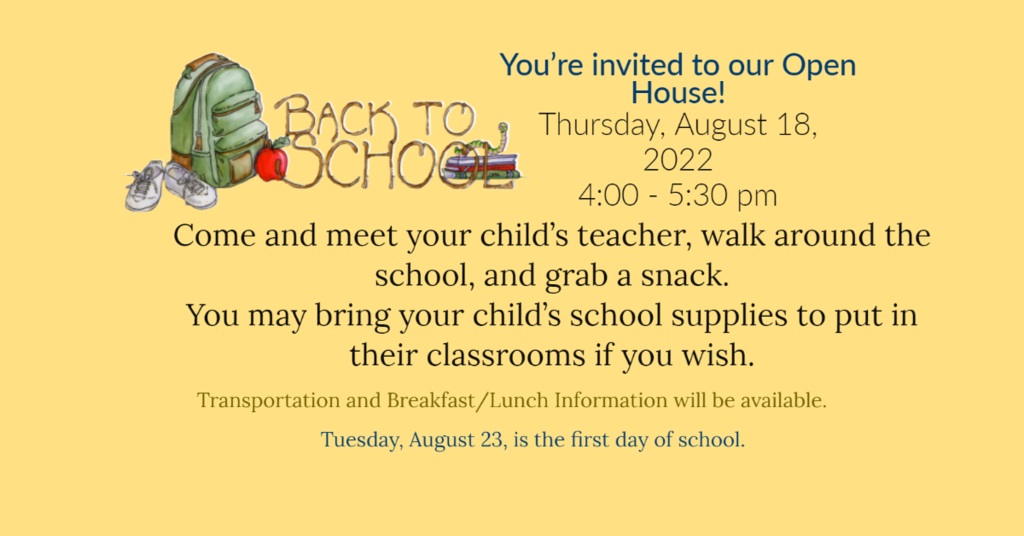 The Riverton Bus Garage will be having their school bus roundup (student/parent) orientation on Wednesday August 17, 2022 from 12:00pm to 1:00pm. Due to construction we ask you to enter from the South Gate off of Spruce St.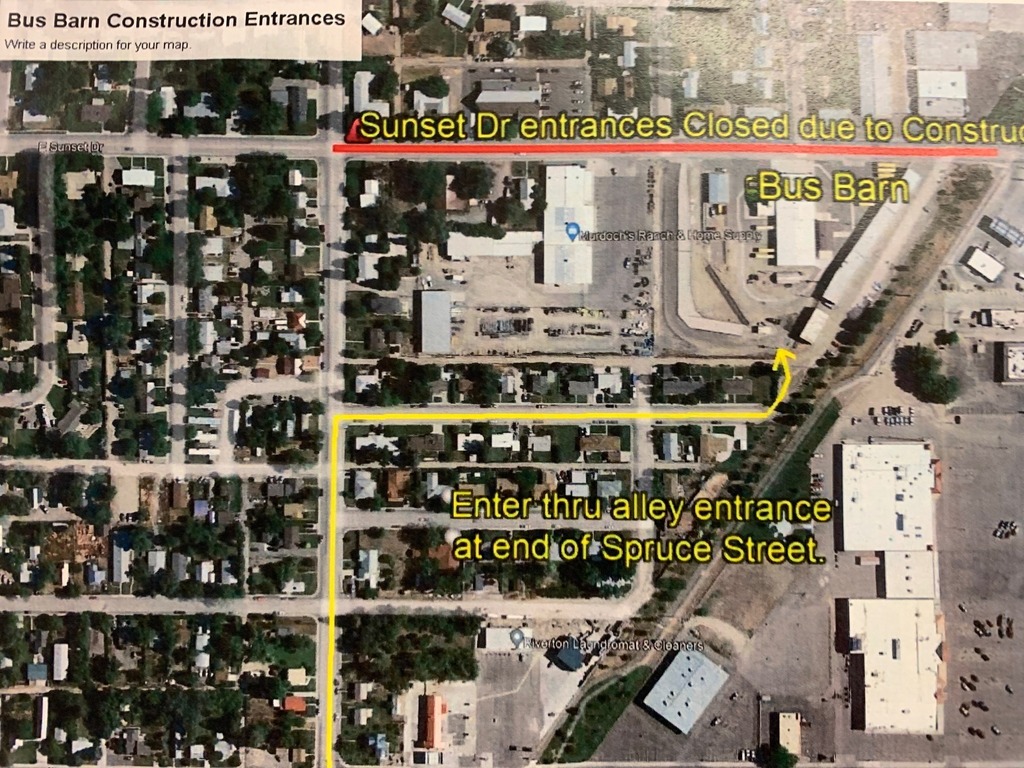 Ashgrove Supply List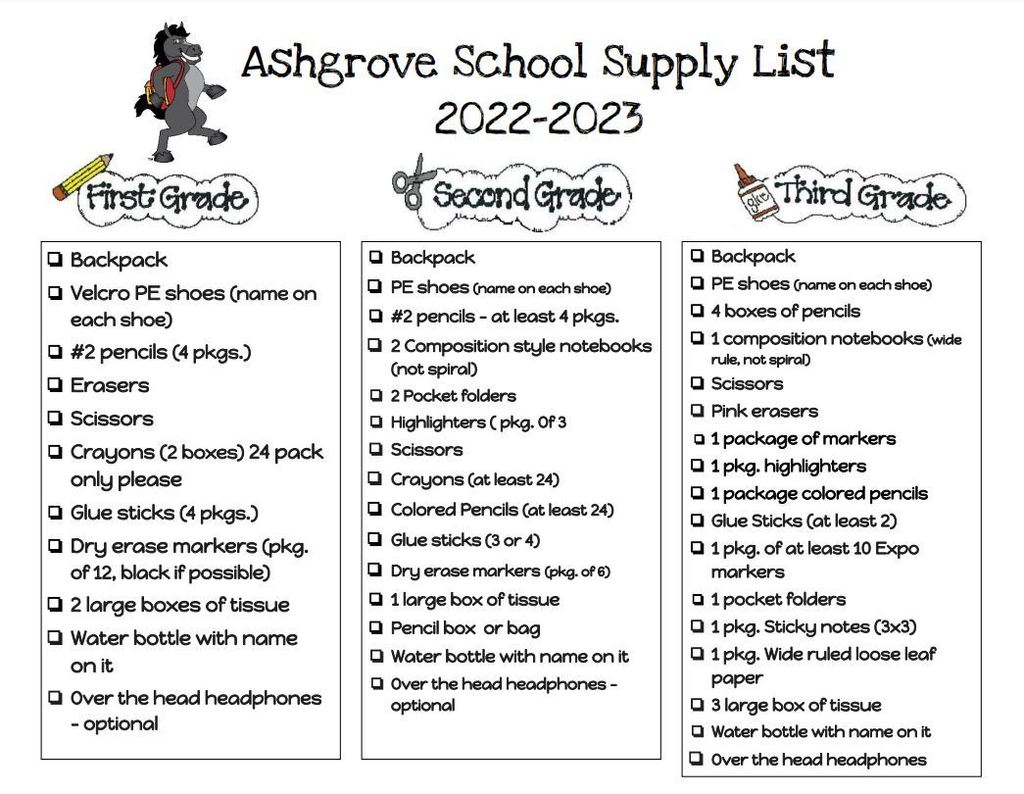 Ashgrove had an amazing week in Summer SMASH Camp this week. Monday brought us to the Military Museum in Dubois, Tuesday was spent among the buffalo herd near Morton Lake, Wednesday was all about dinosaurs and hot springs, and Thursday was spent learning about Sinks Canyon. To wrap it all up, we had several projects that we got to make including a topographical map of Sinks, a dinosaur reconstruction, created a military vehicle, and wrote a story on a buffalo hide. Check out our FaceBook post for more photos. Thanks for joining us! We'll see you in August!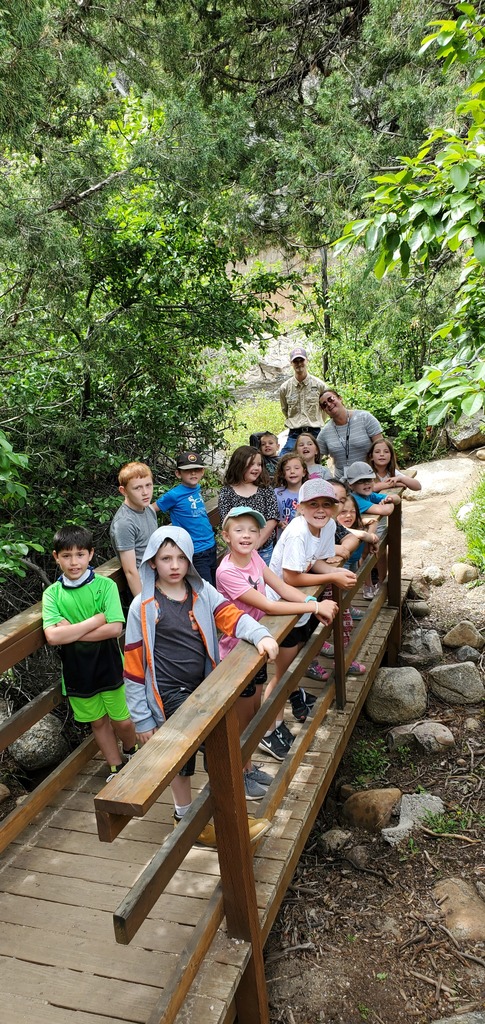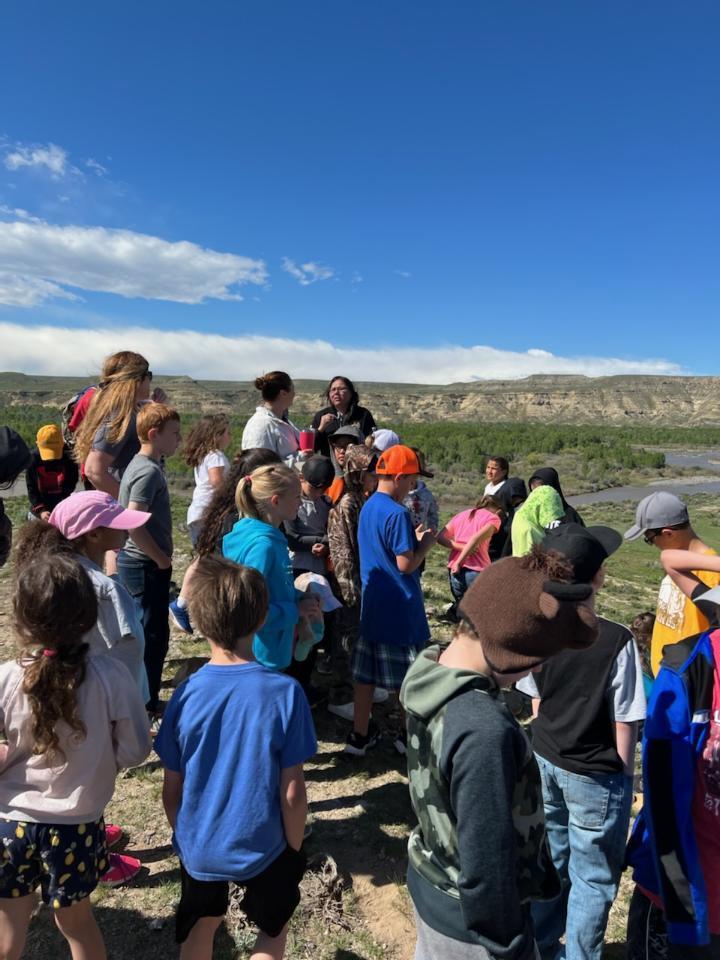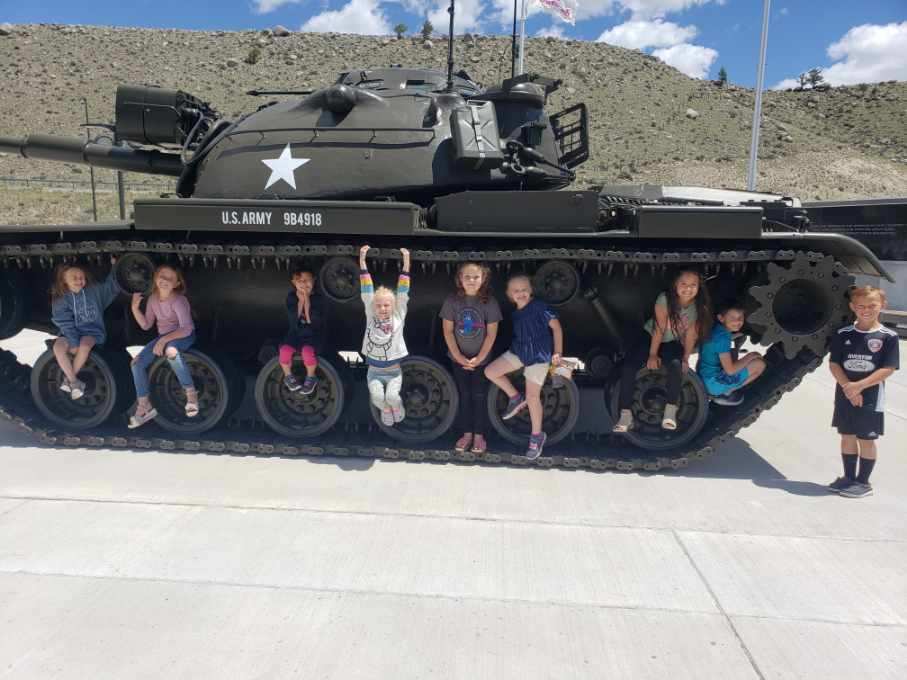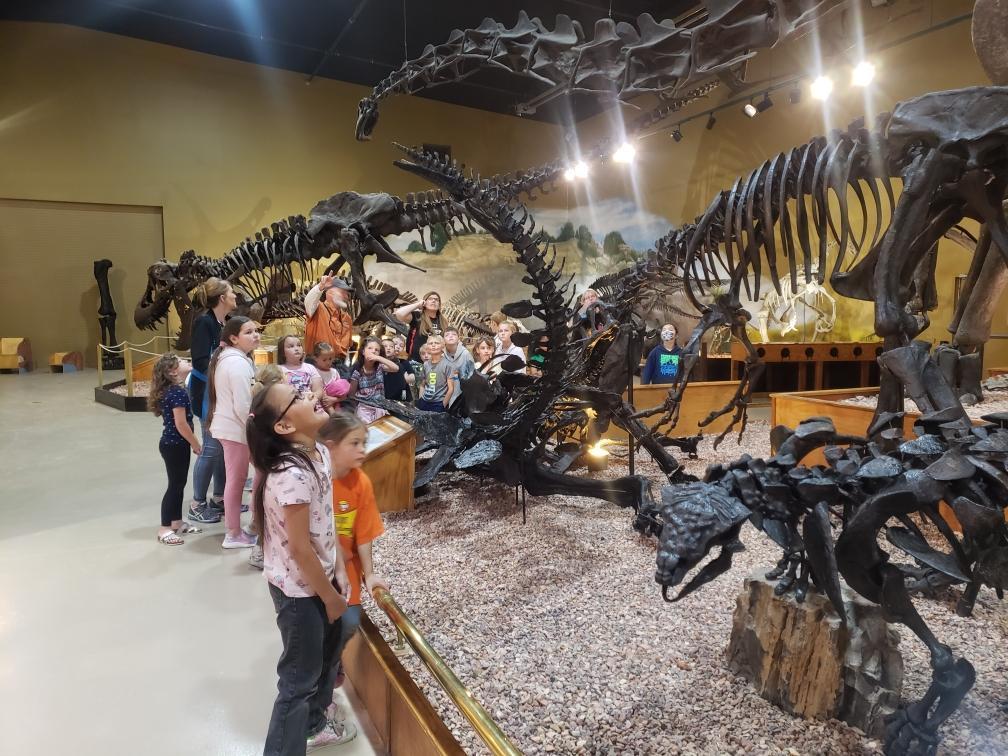 It has been a great school year and many of us were sad to say good-bye to the 2021-2022 school year. However, Summer Break is here! The Ashgrove Office will be closed until August 1, 2022. If you have questions that is not building specific information and cannot wait until August, please reach out to Fremont 25 Central Office at 856-9407.
Here are two great summer reading programs for you to participate in since I did not do the Summer Reading Program through the Principal's Association this year. 1) The Riverton Branch Summer Reading Program starts TODAY, June 1st. The Children's Department will have weekly activities beginning June 8th! The Teen Department will have crafts and also kits. Not to mention some really awesome prizes! Adults we have a Summer Reading Program for you too! Events happening in June and July and big prizes! Stop in to check out our display. 2)Parents/guardians can sign your students up for BOOK IT! through Pizza Hut! (bookitprogram.com) You can click Enroll today, then click that you're enrolling as a parent of a student in grades preK-6th grade for the summer Camp Book It!, Then sign up for camp Book IT!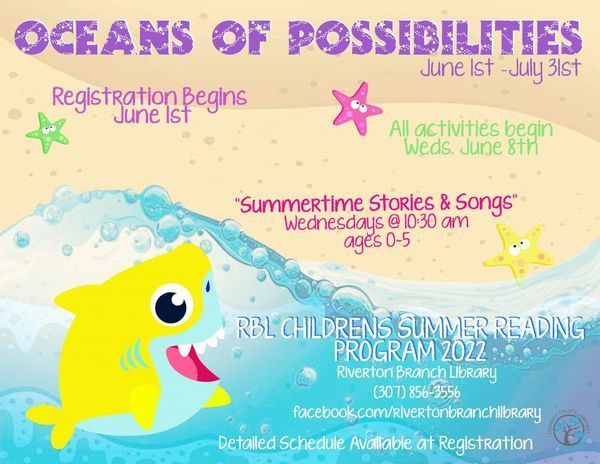 Just a reminder that Field Day has been postponed until Monday. A note with details will be sent home today.


There are only 2 more days to get your SilverGraphics order in with your child's artwork. Also, the slothicorn is back in the event you want your child's artwork on a special keepsake animal. Thank you all for your support with this PAC fundraiser. You can access the fundraiser through the live link at:
https://www.silvergraphics.com/shop/
You will need to use the Access Code: AshgroveART22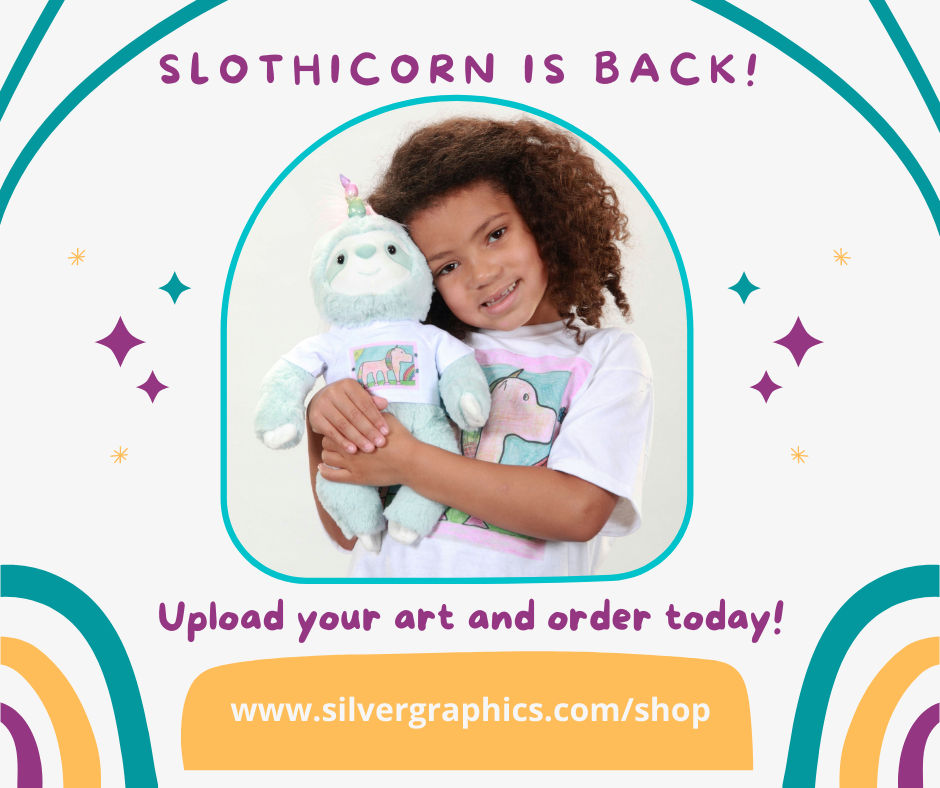 Parents and Guardians, please watch for an email from Mrs. Hernandez for some information headed your way.

Dear Parents, Our SilverGraphics Art Fundraiser is underway. Order forms were sent home recently.If you did not receive one or it has been lost and would like to order, let me know and I'll get another copy sent home. You can order beautiful keepsakes personalized with your child's artwork. These make great gifts and collectibles to enjoy for years to come! Orders are due by WEDNESDAY, MAY 18, 2022. Order online at
https://www.silvergraphics.com/shop/
, using Access Code: AshgroveART22 Contact Kari Oeser at
koeser@fremont25.org
with questions! After you enter the Access Code, you'll be able upload additional art. All orders will benefit our school!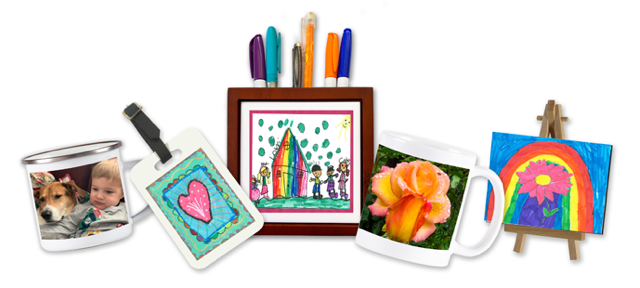 Winner Alert! Here are Ashgrove's winners for the FFA coloring contest!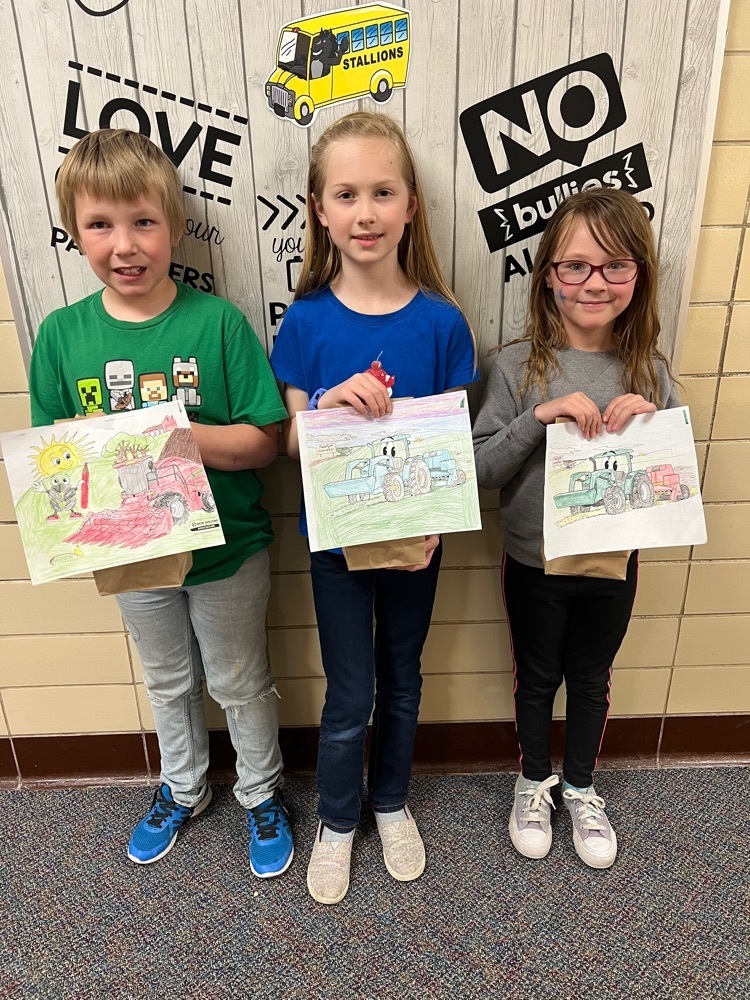 Rendezvous Parent Involvement Committee is hosting their first annual exhibition pow-wow in conjunction with Title VI on the 20th, and we are seeking dancers to participate. W Contact information and details are on the flier, but anyone who has questions can contact Deb Meredith at 857-7070 or Tianna Wagon at 856-9491.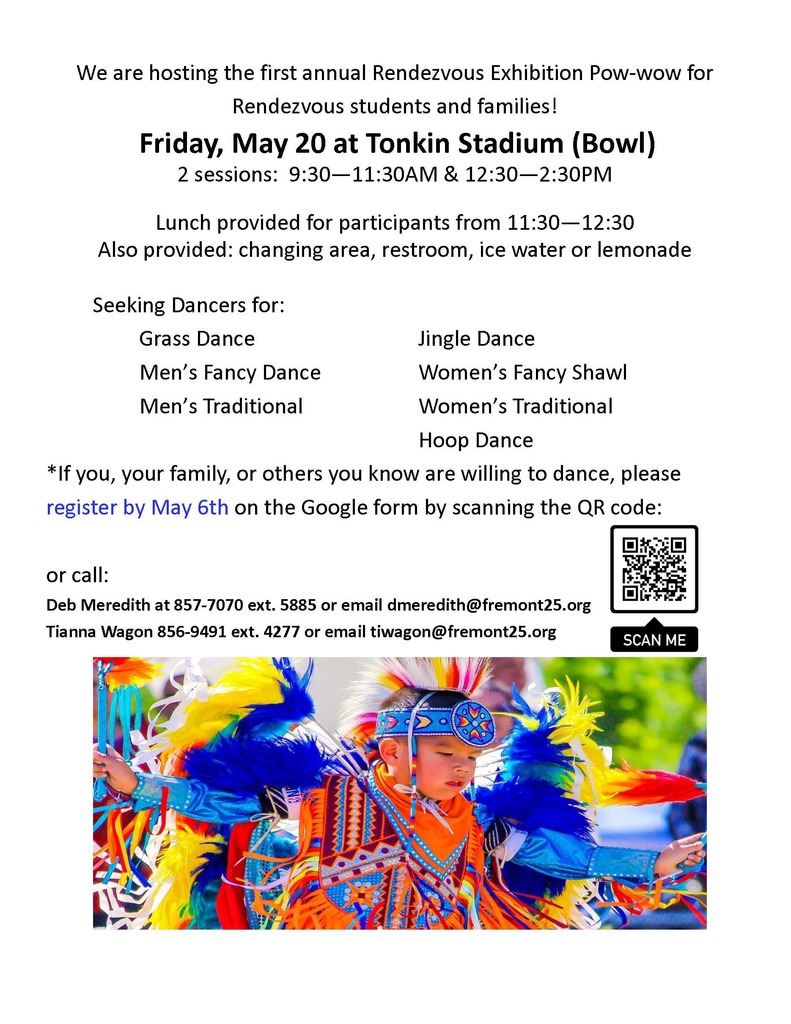 It's Teacher Appreciation! Ashgrove is very THANKFUL for our teachers and para professionals! They are amazing!