SNOW DAY - FCSD #25 will NOT have school tomorrow, January 3, 2023.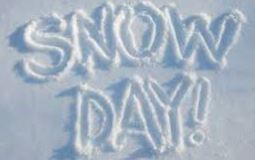 Happy NEW YEAR! Reminder, school resumes tomorrow, January 2nd!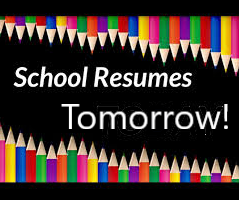 Students have been learning about choices they can make and how to solve "little" problems on their own (we always go to an adult for BIG problems). On Facebook we have attached a copy of the Parent Letters and Student Activities for all grades, that were sent home with your child, to provide you with information about what they are learning in Second Step with their "emotions" teacher.
Reminder: Today is a full day, but it is the last day before winter break. We will resume school on January 2nd.
Friday is PAJAMA DAY! Please no robes or slippers.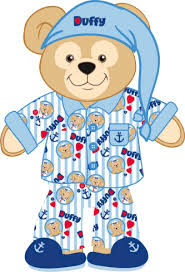 Thursday is SWEATER DAY - Wear your favorite sweater - ugly or nice - it doesn't need to be holiday themed!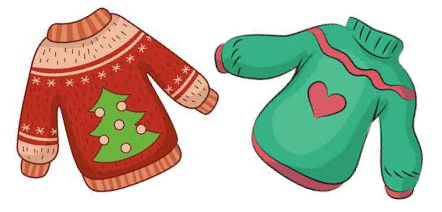 Wednesday is dress like a Candy Cane... wear red and white!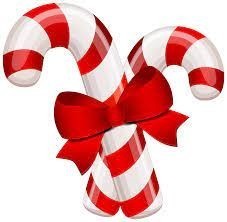 REMINDER: Mrs. Lobatos' and Mrs. Wadsworth's classes have swimming lessons on Wednesday, December 14th! Please send a towel and swimsuit to school on December 14th. Parents may come and watch, but you will need to stay in the stands. Please make sure your child has a winter coat with a hood on it or brings a winter hat. Wet suits and towels need a plastic bag of some kind-Thanks!

Ashgrove Just a reminder that the PAC Meeting is tonight, Tuesday, December 13, 3:15-4:00pm. We hope you join us in the library as we make decisions that positively impact your child's experiences a Ashgrove!
Ashgrove Parents: Due to the snow day, the PAC meeting has been canceled for today, Tuesday Dec. 13th. We will meet in January!

This is NeCole. The roads are bad, so they called a snow day.
Tuesday is Crazy Christmas Day... wear your holiday or winter themed socks, headwear, necklaces, etc.!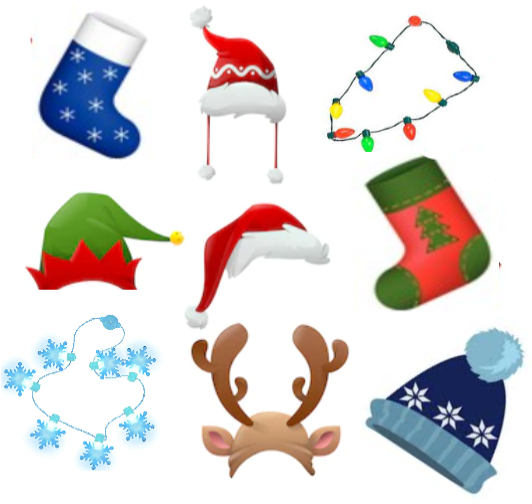 Title VI students and family event this Thursday- a Birthday party for August - December Title IV Students!. This event is sponsored by our Title VI program and will be in the RHS media center at 6 pm.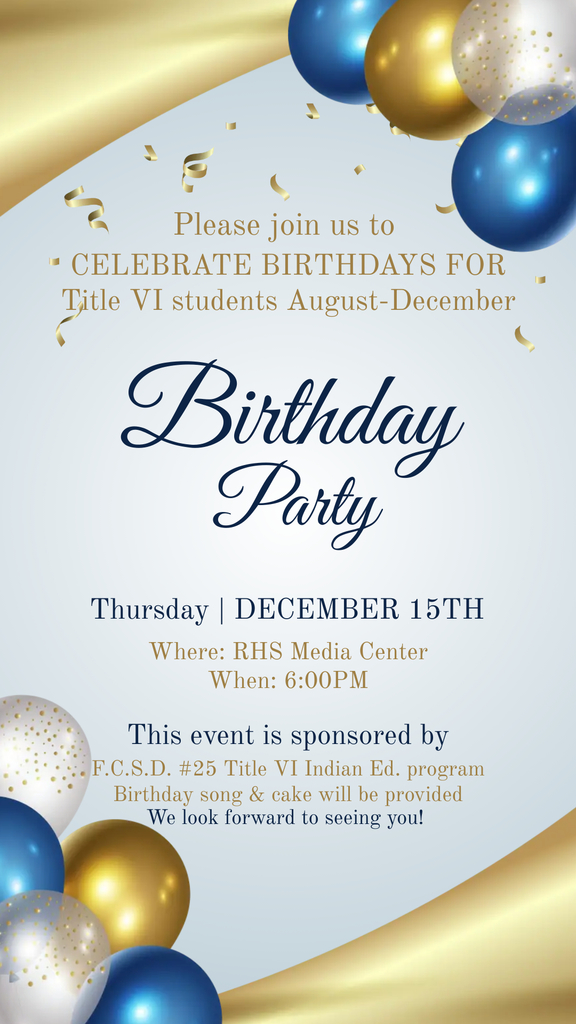 Reminder: Monday's dress up theme is MAD about PLAID!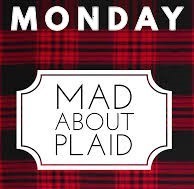 Next week, Dec. 12 - 16, we will be having dress up days each day. Here is a copy of the note coming home today.
Reminder, tomorrow is early release at 12:35.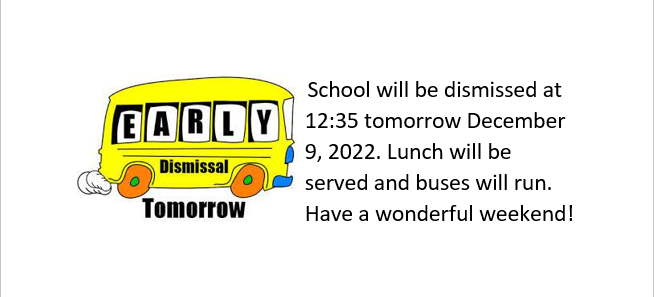 Ashgrove Elementary presents BINGO NIGHT! Thursday, January 19th from 5:30-7:00pm. A hamburger meal will be provided for all in attendance! A book of choice will be given to every BINGO winner! Please join us for this fun, interactive Title 1 Family Event.

Ashgrove collected a total of 3,510 toilet paper rolls altogether! Great team work everyone! Our STEM lab is filling up with supplies and we are excited to have students in there learning and making. The grade level winners this month are: 3rd Grade, collecting 730 rolls, the winning class with 291 rolls is Ms. Olson's Class. 2nd Grade, collecting 1,252 rolls, the winning class with 516 rolls is Miss Berg's Class. 1st Grade, collecting 1,528 rolls, the winning classes tied with 566 rolls each, are Mrs. Newberry's and Mrs. Wadsworth's Classes. Congratulations! December is packaging material (bubble wrap and styrofoam peanuts only please. The challenge is on through December 16.

Ashgrove PAC Meeting, Tuesday, December 13, 3:15-4:00pm Please join us in the library as we make decisions that positively impact your child's experiences a Ashgrove! Agenda items: Finance report, Parent Engagement set-aside money (for events/education YOU want), Title 1 Education & Family Events, Open discussion items for your questions and/or concerns.

This is Ashgrove with a quick note for parents of Bus Riders: after school routes will be arriving earlier than usual next Tuesday, Nov. 22. K-8TH grade will dismiss at 3, but since RHS Students will be getting out early, the routes will be dropping students off a bit earlier.